Cute Beltz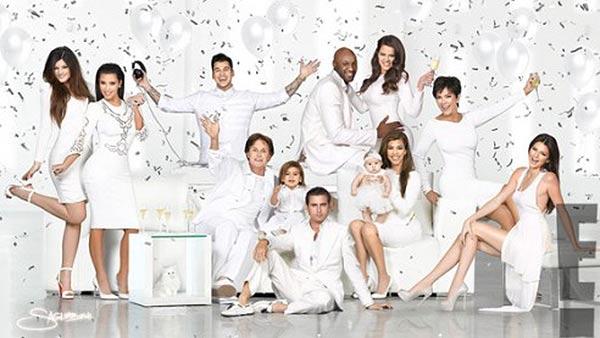 Kardashians 2013 Holiday Photo
Image Source: On The Red Carpet
Each year, I rush to get our holiday pictures together, therefore leaving the photo and creation to me.  So, needless to say, I am a DIY'er.  I love that over the years my options for creating a card are endless.  The one's I have used in the past are Shutterfly and Vistaprint, but this year I am thinking about either using Minted or Paperless Post.  I have been using Paperless Post for my business and I just love the selection.  All around beautiful designs.
I haven't gone the professional route in a few years because I didn't plan accordingly, but I usually go to JCPenny ,  they always produce good, quality photos.  Best of all, there is always a coupon to use, which I LOVE!
So, this year whatever you plan to do, do it with love and fun!
View original post 35 more words